A photograph can nevertheless abstract a moment from the particular, drawing the scene away from its context to take on a new and different significance.
The interpretation of the moment, and of the meaning behind an image, is an ever-developing relationship between photographer and viewer. The photographic act of granting significance to moments both great and small is a search not only for meaning, but also for spiritual sustenance found in the everyday, seen anew.
Jordan Rockford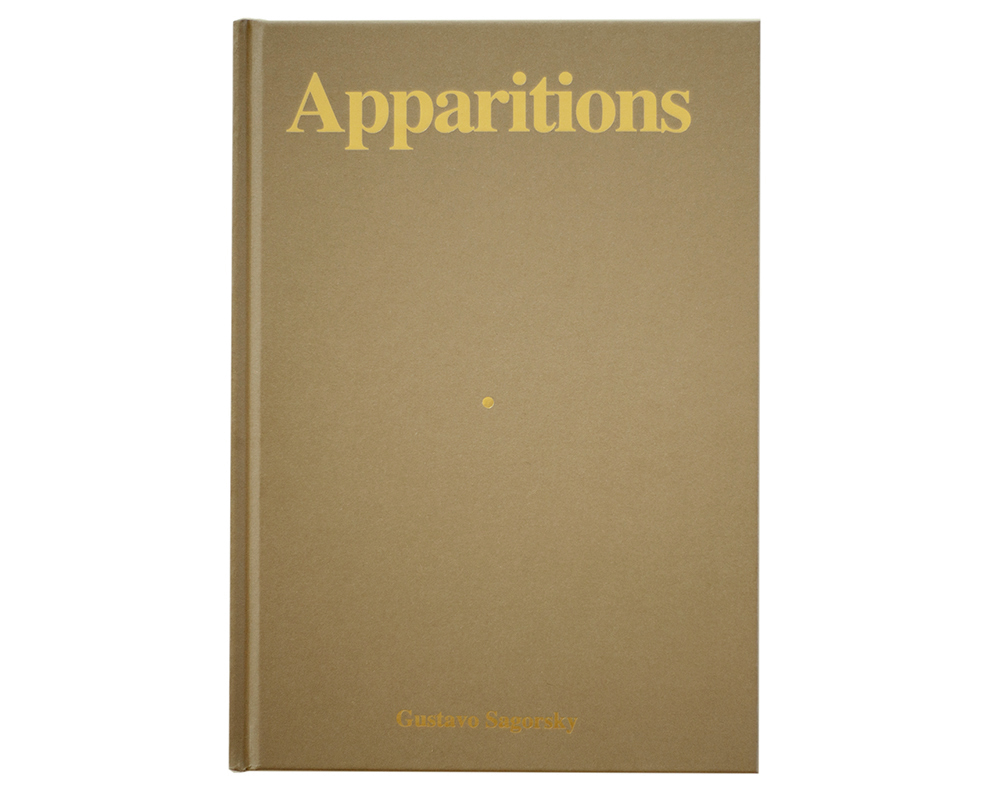 PREORDER AVAILABLE
SHIPPING WORLDWIDE FROM MID OCTOBER
First Edition, 17 cm x 24 cm, 96 pages
Offset Printing,
Published by Skinnerboox.
Hot foil embossed hardcover
ISBN ISBN 978-88-940319-4-2
30,00 euro
Apparitions book
& 20x30 cm print
Apparitions book
& 40x60 cm print